Online Store for Automobile Spare Parts Launched By Barma Auto New Spare Parts LLC
by Admin | April 10, 2016 3:26 pm
Barma Auto New Spare Parts LLC[1] is an e-commerce distribution house that provides a full line of automotive parts to small & mid-size importers, distributors, resellers and professional service centers in the Middle East, Africa & the CIS countries. Headquartered in Sharjah – UAE, Barma Auto Spare Parts has a branch in Moscow (Russia) and representative offices in Armenia, Georgia, Nigeria, Ghana and many other in the Middle East markets.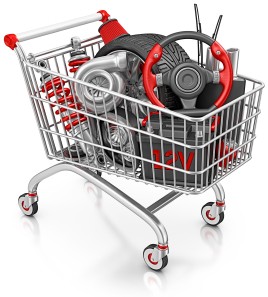 Barma Auto New Spare Parts LLC is focused on satisfying the needs of the target clientele and offers a wide range of products & SKUs while avoiding the manufacturer or the exclusive distributor/exporter's MOQ (minimum order quantity) for each and every SKU/part number which they are incapable to fulfil. In other words, buyers can buy just the quantities they require at almost the same wholesale prices though Barma Auto Spare Parts LLC.
Barma Auto Spare Parts LLC is a multi-brand e-commerce distribution house with a unique and intricate web system, providing over 65 million auto spare part-numbers and a huge database of cross references (substitute numbers) from over 75 suppliers (OEM & aftermarket suppliers). Such a state-of-the-art system with such a huge database allows the company to provide its customers a vast range of OEM & aftermarkets parts varying in price and quality for nearly all the cars on the road.
Visit their online e-commerce portal at: www.barmaparts.com[2]
Products and Services
A full line of automotive components (spare parts, body parts, batteries, tires, lubricants & more) made fast and easy to order through the company's unique website & ERP system which stocks over 65 million auto component part numbers from more than 100 local & multinational suppliers. In addition, the company has developed a smart warehousing program with barcode scanning system allows it to determine and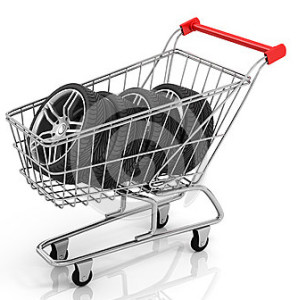 segregate the fake (non genuine) products.
Barma Auto Spare Parts LLC online shopping experience provides customers / buyers access to a marketplace that showcases a huge database of parts in a way that is most attractive to them.
Giving them the ability to purchase the desired parts with the desired quantity at the best negotiated price right from their search results with the Order Part button.
Offering real-time "in-stock" confirmation with Real Time Part Verification.
Minimizing their cycle times by providing them with accurate delivery times.
Helping them locate more parts using our network.
Providing prices that include our delivery and warranty selections (wherever applicable).
Minimize their time by providing accurate delivery information
Offering real time 'Tracking parts'
The company's online system currently has the database of genuine spare parts for all Japanese, Korean, European and American Cars. As well, a complete database of over 470 different replacement / aftermarket brands.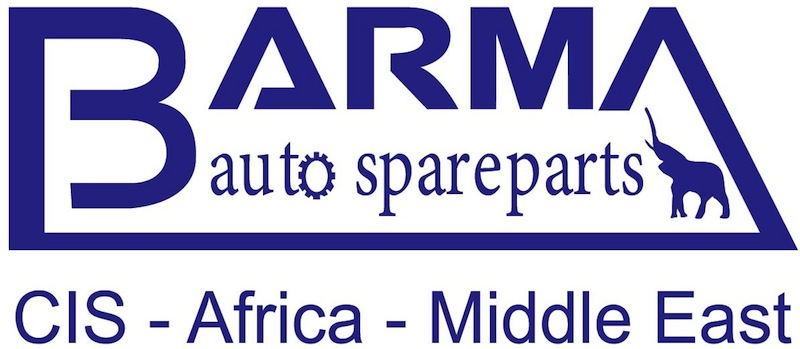 Endnotes:
Barma Auto New Spare Parts LLC: http://www.barmaparts.com
www.barmaparts.com: http://www.barmaparts.com
Source URL: http://tyre-dealers-in-dubai.com/barma-auto-parts-online-store-dubai/
---